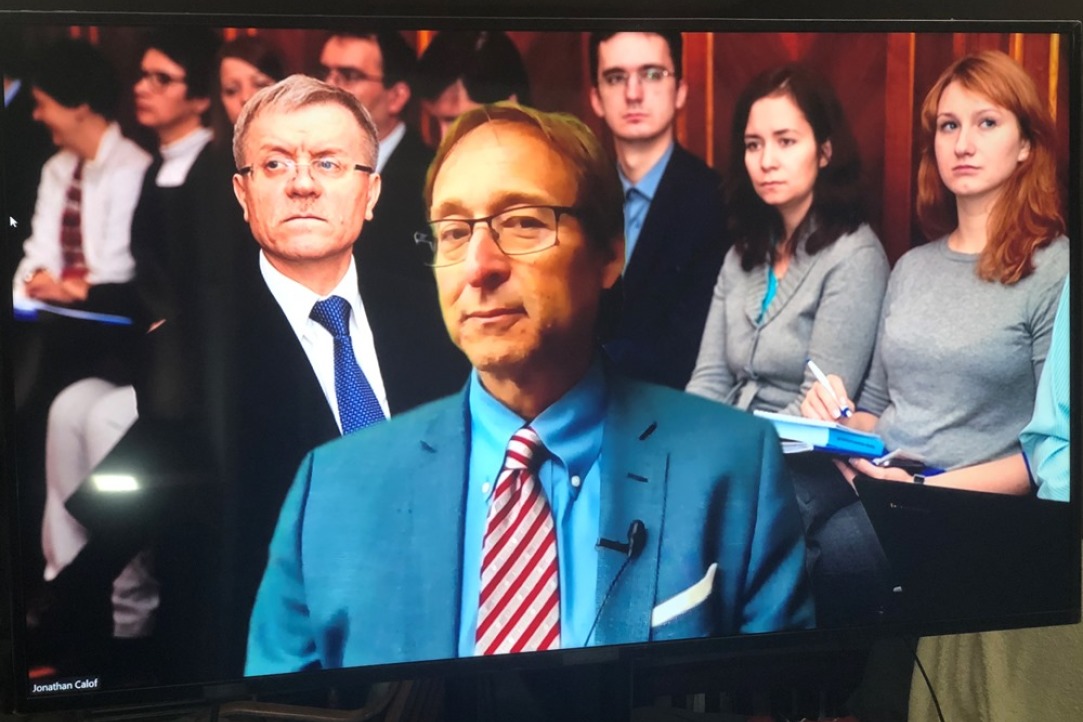 Jonathan Calof has been cooperating with HSE since 2009. In an interview with HSE News Service he talks about how his involvement with HSE began, what projects he has been part of, and how he has organised his online work during the recent lockdown.
30 June  2020
Alexander Sokolov, Director of the Foresight Centre and Deputy Director of the HSE ISSEK, visited Shanghai (PRC) in early May to take part in the International Pujiang Innovation Forum. The forum is annually hosted by the PRC Ministry of Science and Technology jointly with the Shanghai Municipal Government to discuss and coordinate decisions in the science, technology, and innovation policy area. This year the participants shared their expectations about the period until 2035.
13 June  2019
Policymakers are increasingly turning to foresight techniques for guidance when addressing the wide array of problems and challenges arising in their work. A new book co-edited by Leonid Gokhberg, Dirk Meissner, and Alexander Sokolov from the HSE ISSEK, attempts to add another dimension — namely, opportunities — that can come from proper application of foresight techniques.
5 May  2016