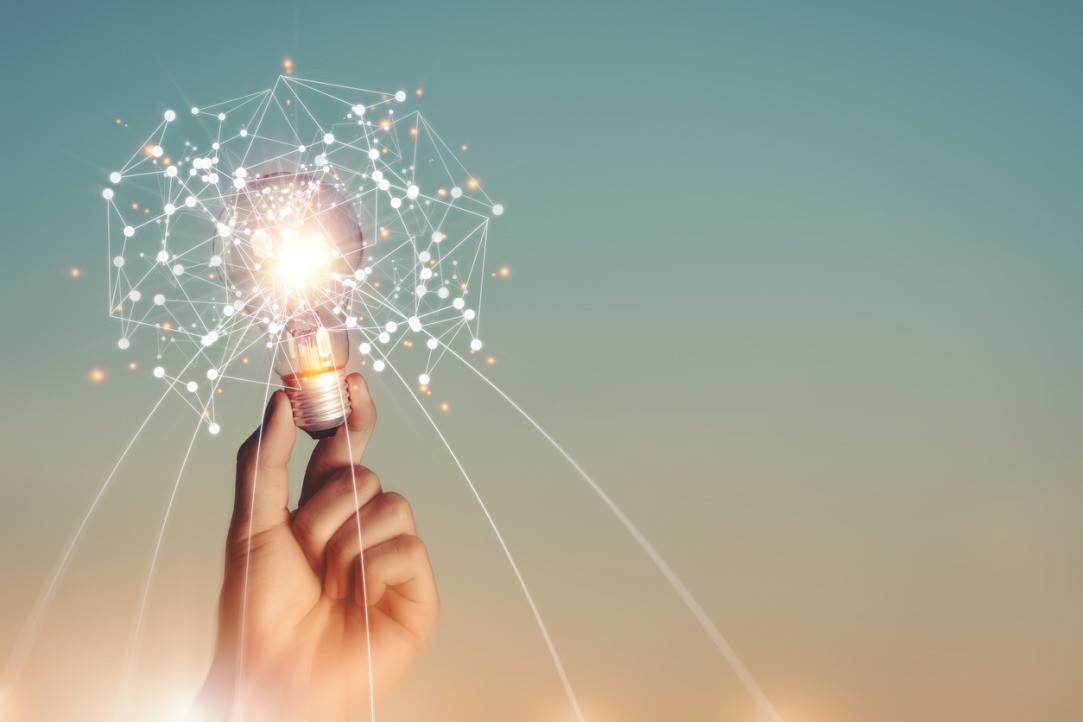 Foresight and STI Policy are among the symposium topics of the XXIII Yasin International Academic Conference. How has foresight developed in Canada? How did academic life change during the pandemic? What can early-career foresight researchers expect? The HSE News Service discussed these questions with Jonathan Calof, one of the symposium's speakers.
7 April  2022
Implementing a digital analytical platform, opportunities for Big Data, and other prospects for the development of Russian statistics were discussed by participants at a plenary session of the XX April International Academic Conference.
12 April  2019
Vincent Carabias-Hutter, Head of Research in Zurich University of Applied Sciences (Switzerland) and speaker at HSE ISSEK session "Science, Technology and Innovation Policy" at the XVII April Conference, shared his impressions with an information bulletin "The HSE LOOK" about what did he liked most about the conference and also mentioned plans for collaboration with colleagues from HSE ISSEK Foresight Centre.
26 May  2016