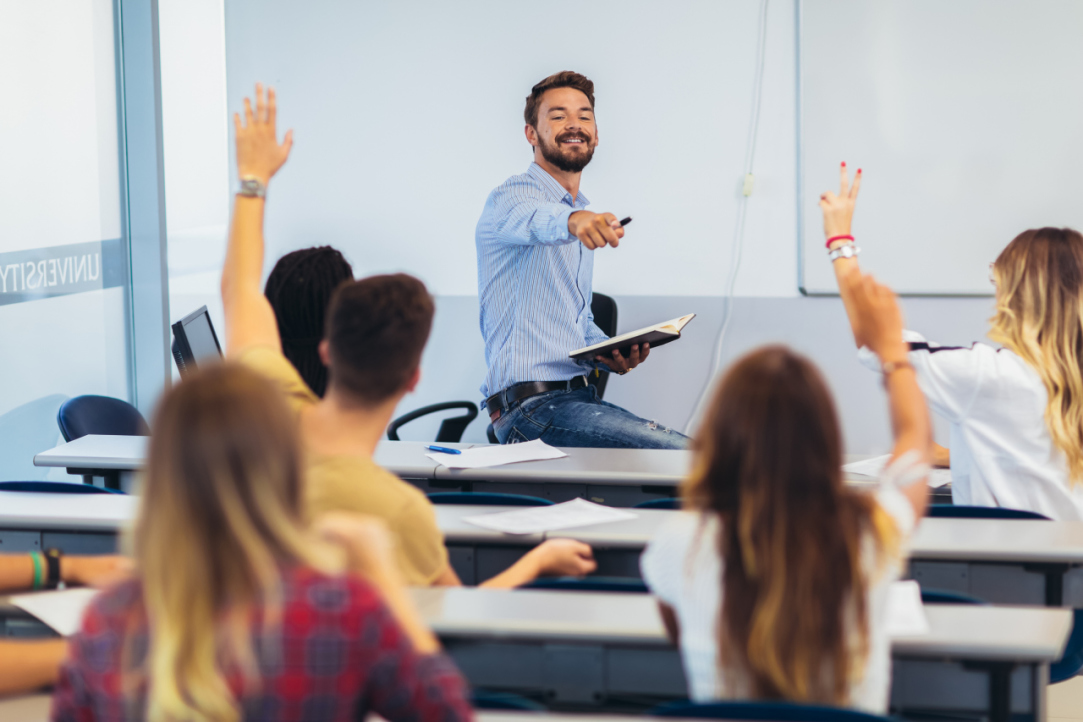 The HSE University International Advisory Committee met online on May 19 to discuss the proposed Codes of Conduct for faculty and students, as well as assess the university's transition to online learning.
20 May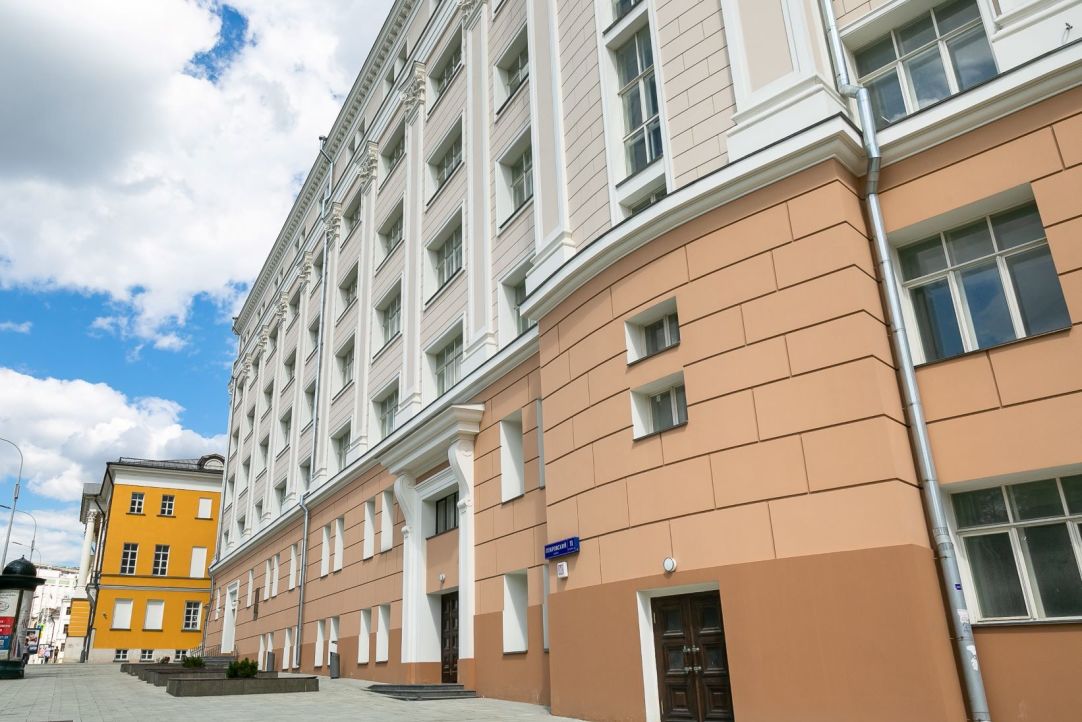 For ten years now, HSE has been holding an annual grant competition for researchers who wish to start new international laboratories at HSE in collaboration with leading foreign scholars and scientists. The most recent competition reached its conclusion this past November, and now some of the selected proposed labs have already begun operation. Who are the competition winners and what kind of research will they be doing?
4 February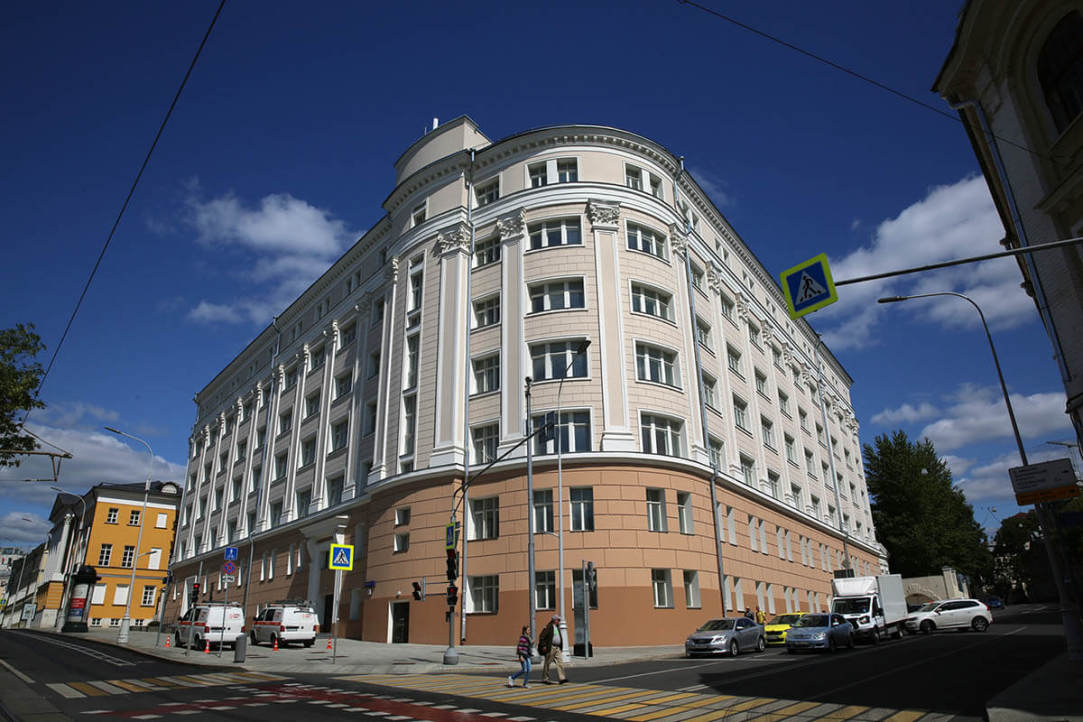 On January 25, The HSE University Academic Council reviewed proposed changes to the Employee Internal Regulations, the Student Internal Regulations, and the Procedures for Supporting HSE Student Organizations and Student Initiatives.
28 January