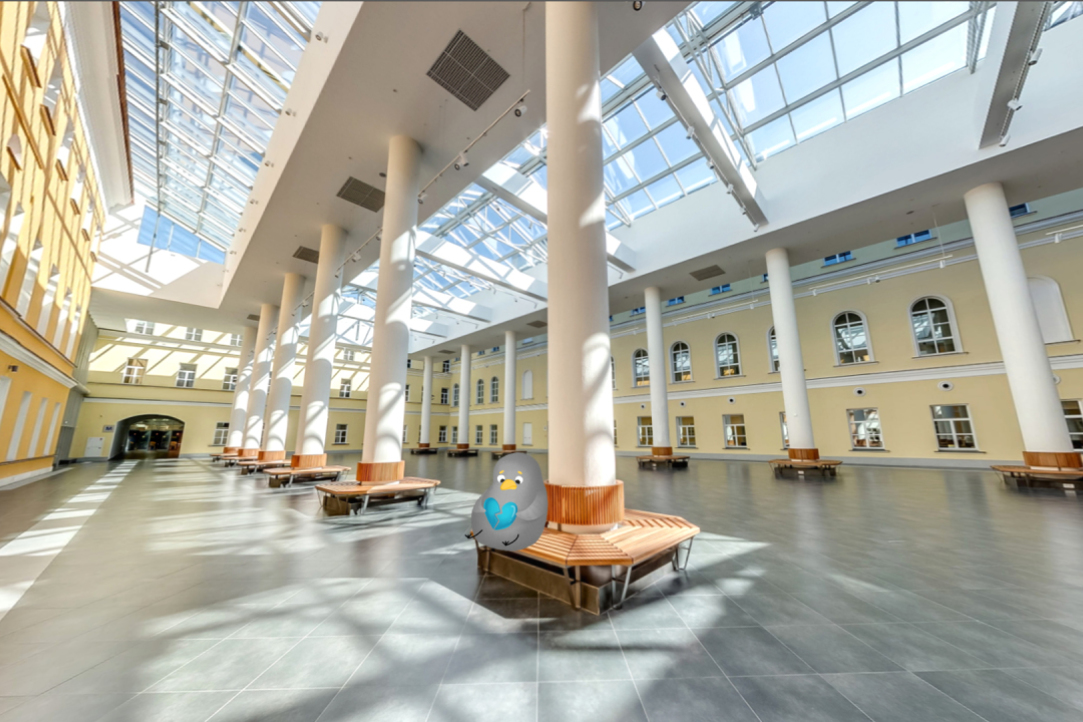 Due to the COVID-19 pandemic, HSE University, as well as other universities around the world, has had to  quickly transition to online learning. How have students and instructors adapted to distance learning? What are the challenges that the university has faced?  How have assessment mechanisms changed?  HSE administrators and instructors answer these questions for the HSE News Service.
10 June  2020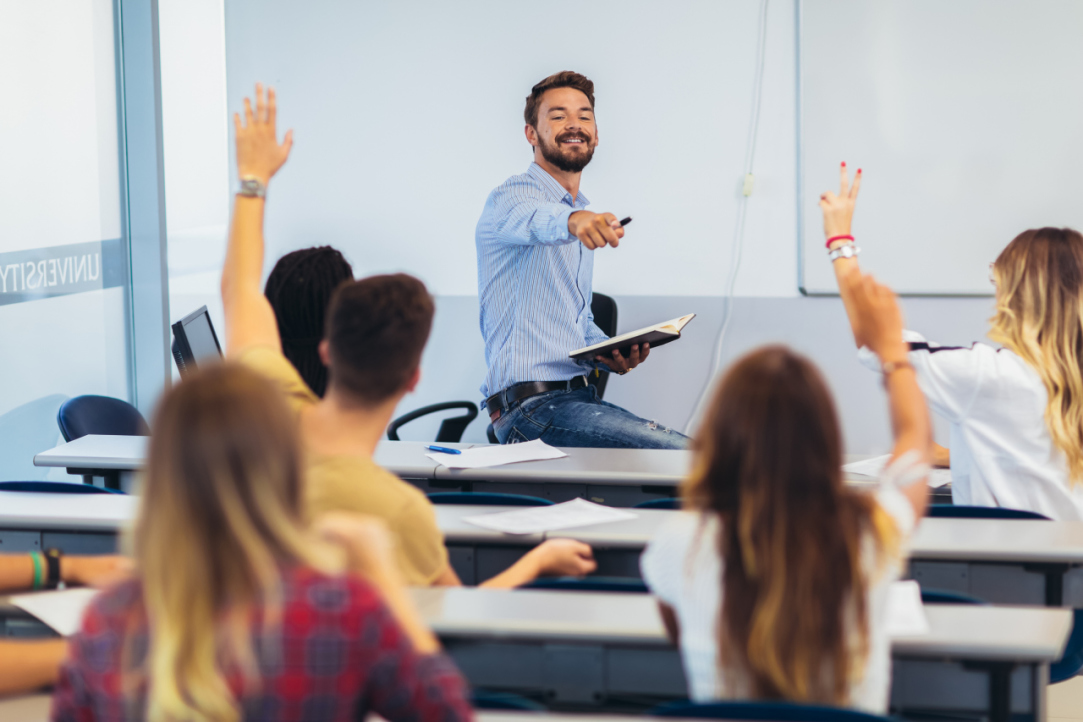 The HSE University International Advisory Committee met online on May 19 to discuss the proposed Codes of Conduct for faculty and students, as well as assess the university's transition to online learning.
20 May  2020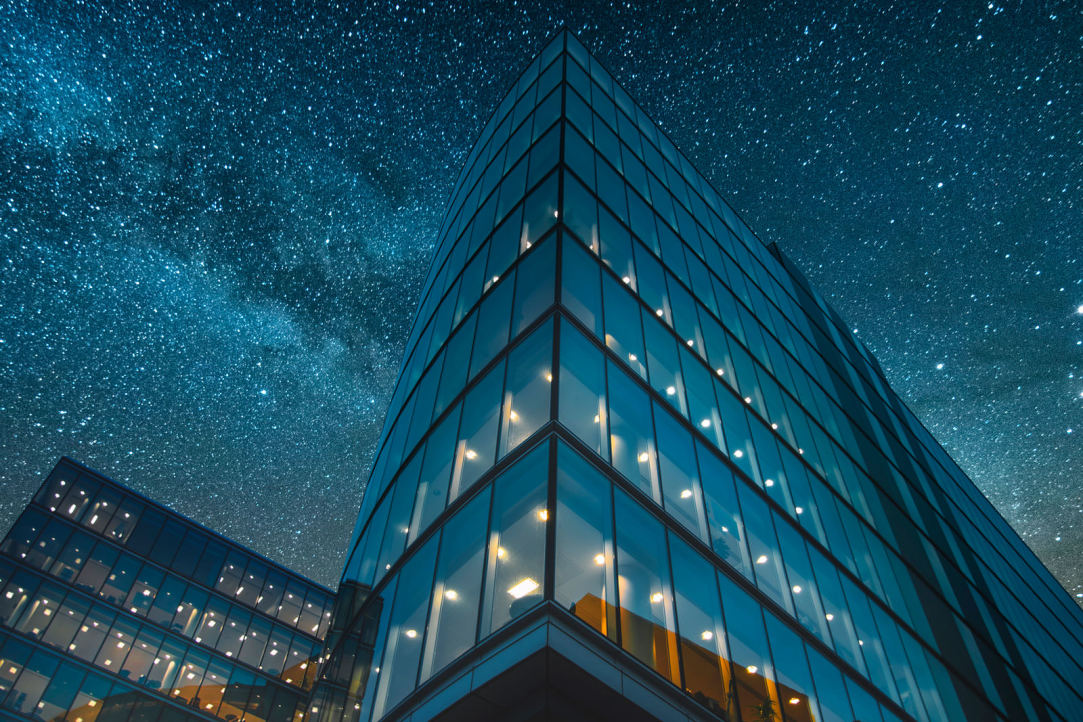 HSE University is pleased to announce the relaunch of its popular webinar series, Megacities of the future 2:0. New Challenges. The series focuses on issues of modern urban development and is team taught by HSE University professors and lecturers from different faculties. The webinars consider urban developmental issues through the lenses of a range of fields, including Arts and Design, Computer Science, Electronics, Mathematics and Communication Systems, Economics and Management, Urban Studies, and Russian Studies.
9 October  2019