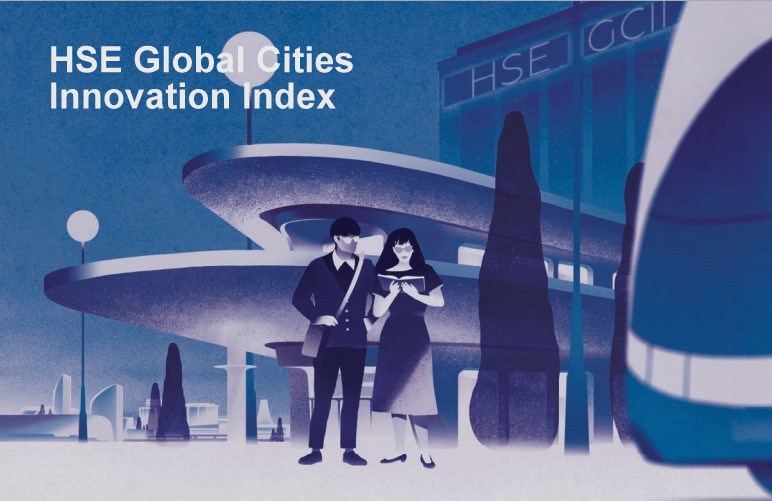 According to HSE University's Global Cities Innovation Index, New York and London are the world's most attractive megacities to innovators implementing creative and technological initiatives. Moscow ranked among the rating's top ten cities, leading in the areas of 'Innovation Infrastructure' and 'Digital Infrastructure and Services'. HSE researchers presented the index at this year's Open Innovations Forum.
19 October  2020
Additive technologies including 3D-printing are growing faster than 75% of other relevant digital technology areas, noted Leonid Gokhberg, HSE First Vice-Rector and ISSEK Director, at the forum 'Additive Technologies, Growing Horizons' hosted by the Skolkovo Institute of Science and Technology (Skoltech) on 3 December 2019.
4 December  2019
The HSE Institute for Statistical Studies and Economics of Knowledge continues to study business digitisation trends, and presents the results of a market survey reflecting the level of digital technologies' application by Russian large and medium manufacturing enterprises in 2018. Managers of more than 1,200 companies in 30 Russian regions participated in the survey.
6 March  2019