HSE Becomes Analytical Partner of the Global Impact Conference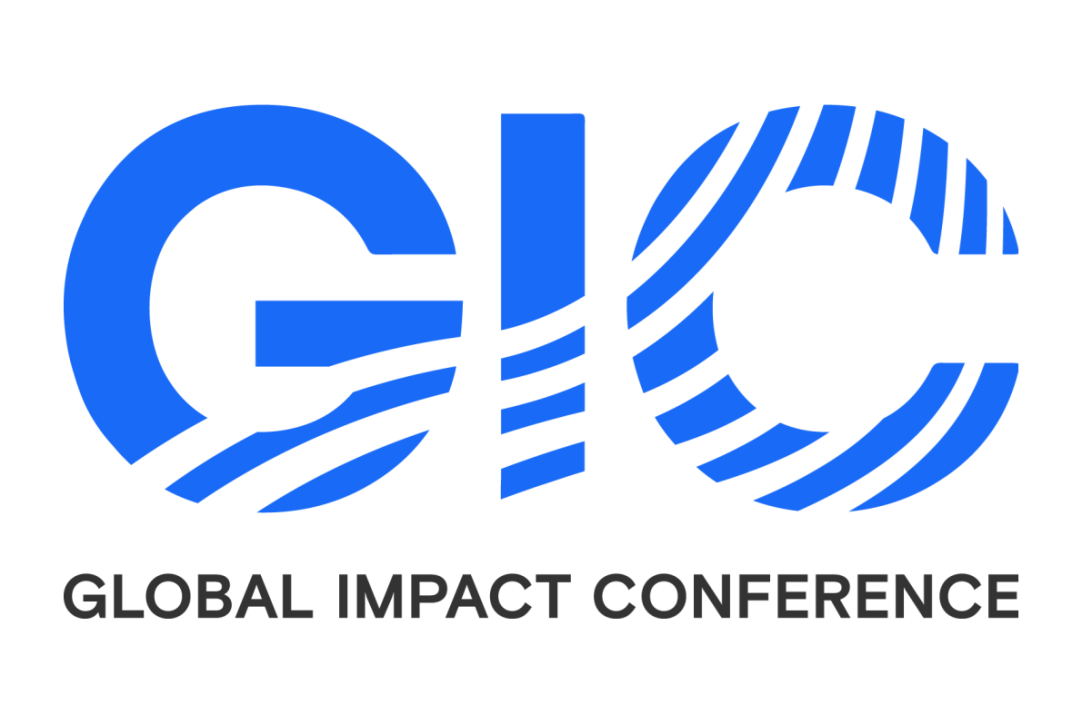 How can we achieve balanced growth of the global economy? What is a human-centred approach for economic growth? How can we measure the contribution of corporations to sustainable development? On December 1- 2, visionaries of sustainable development — more than 50 international experts from 23 countries, including representatives of government organizations and businesses, non-profit organizations, and civil society activists — will answer these questions at the Global Impact Conference.
Conference participants will discuss new challenges for business; the future of the labour market and conditions for creating a prosperous society; environmental protections; the transition to a cyclical economy and 'green' thinking; the ethics of artificial intelligence; and other issues. Everyone can participate in the discussion of these issues by registering for the event.
The Global Impact Conference is co-organized by Rosatom, HSE University, and Forbes magazine. Key speakers include: William Magwood IV, Director General of the OECD Nuclear Energy Agency; Tatiana Valovaya, Director General of the United Nations Office at Geneva; Rustam Minnikhanov, President of the Republic of Tatarstan; Jean-Bernard Lévy, Chairman/CEO at Electricite de France; Alexey Likhachev, Director General of Rosatom; and other leading experts in the field of sustainable development and corporate governance.
On December 2, as part of the conference, HSE University and Rosatom will launch an initiative aimed at studying the human-centred approach in corporate strategies and its quality measurement. The expert Council of the Human CorpMission initiative, which will include Russian and international experts in sustainable development, will discuss what factors of talent development affect sustainable economic growth. The Expert Council will focus on creating a ranking for evaluating companies in management strategy transformation according to the priorities of the UN sustainable development goals.
Expert Council members include:
Leonid Gokhberg, HSE First Vice Rector;
Gary Bolles, Chair for the Future of Work for Singularity University, an organization that brings together universities, a business incubators, and a venture capital funds;
Nicholas Vonortas, Professor of Economics and International Affairs at George Washington University and a specialist in strategic innovation;
Dirk Meissner, Head and Research Professor, HSE ISSEK Laboratory for Science and Technology Studies;
Dr. Steven Griffiths, Senior Vice President for Research and Development, Professor of Practice at Khalifa University of Science and Technology, elected member of the Global Energy Prize International Award Committee;
Barbara Igel, Professor of Entrepreneurship and Innovation at Skolkovo Moscow School of Management and consultant to the World Bank International Development Association.
The speakers also include: Paul Polman, co-founder and Chairman of IMAGINE, an organization that develops business leadership for achieving the UN sustainable development goals, and Vice-Chair of the UN Global Compact, the largest international initiative for business in corporate social responsibility; Vicky Colbert , Founder and Director of Fundación Escuela Nueva and laureate of the first edition of the Yidan Prize for Education Development (2017) and the 2013 WISE Prize; Ira Ehrenpreis, member of the Board of Directors of Tesla Motors and an expert in venture capital and energy innovation; Nic Marks, author of the Happy Planet Index and founder of Happiness Works; and others.
A number of other partner events of non-governmental organizations will be held at the conference site on December 2. Tatyana Terentyeva, Deputy Director General at Rosatom, will chair the first meeting of the Council for Sustainable Development, Corporate Social Responsibility and Volunteering at the Chamber of Commerce and Industry of the Russian Federation. Representatives of corporations, small and medium businesses, leading universities and mass media will gather on one platform to share their experience and discuss issues related to improving the sustainability of companies, as well as to suggest solutions and draft laws that will contribute to the development of this sector.
Mentoring meetings on the development of women's leadership will be held in partnership with the Eurasian Women's Forum, which is headed by Valentina Matvienko, Chair of the Federation Council of the Federal Assembly of the Russian Federation. The foundation for support and development of women's initiatives, Women in Nuclear Global, and Eurasia Kids are organizing an inter-generational dialogue on motivation in choosing a future profession.
To participate in the conference discussions for free, please register on the conference
website
. Participants will be able to communicate with the speakers and each other and participate in quizzes and surveys. The broadcast will be in English and Russian.